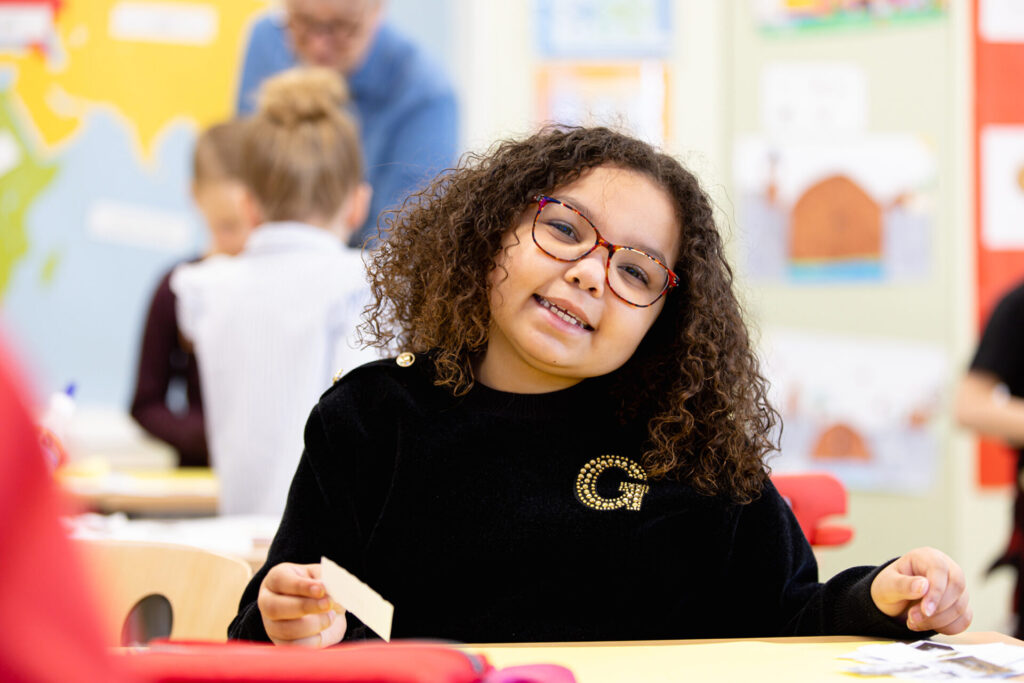 Developing safely and confidently
The Kersentuin is the ideal place where we ensure a pleasant and enriching learning environment through collaboration and involvement. We utilize modern methods and media that are aligned with and focused on the future. We work together with the children to develop their social, creative, and cognitive skills. We have high expectations and strive to help children reach their full potential.
Within our child center, we constantly seek a balance between personal development and your child's academic performance. On one hand, we strongly cater to the individual developmental needs of each child, which is reflected in our approach. On the other hand, we show children that they are part of a society where collaboration, respect, care and attention are also important skills to learn.
In our "garden," children are given the opportunity to grow.
We are pleased to welcome you and your child(ren) to primary school de Kersentuin. We understand that choosing the right school is one of the most important decisions you will make. Would you like to get personally acquainted with our school? Then you are always welcome for making an appointment for an introductory meeting and a guided tour.
Hope to see you soon!
Team primary school de Kersentuin